Copyright © Project Primrose - Registered charity England and Wales (1143627) Based in Cornwall
WHAT IS A BIRTHDAY BUDDY
All the children at the orphanage need that one special person who will keep in contact with them and remember their special occasions. It is not about expensive gifts are presents, its about encouragement and care.
"It is not about an expensive gift, it's about showing that you care and making them feel wanted." Being a orphan child is difficult at the best of times, but by being a Birthday Buddy you can make it a little better for them. Remembering to send them a card and a small present on their birthday and at Christmas is all that it takes.
Having been a Birthday Buddy for a number of years, it has given us all great joy to see her doing so well. We are not able to send much, but it is great to know what we have sent means so much to her. It has made us realise just how lucky we are and how much we take for granted. This year my own children want to try help make a difference for all the children at the orphanage by doing their own fundraising event.
By Lisa, Sam, Terry and Colin Dawes.
BEING A BIRTHDAY BUDDY IS ALL ABOUT THAT PERSONAL INVOLVEMENT.
Change a child's life and make a difference personally to them.
It does not take much time or effort to become a Birthday Buddy, but the rewards are immense for both the Birthday Buddy and the life of the Child you touch.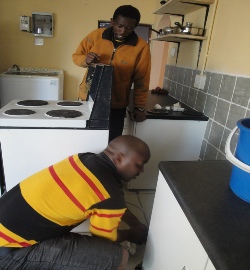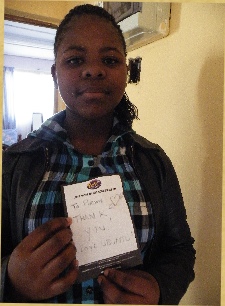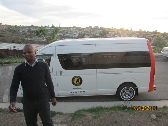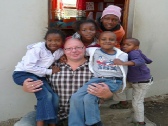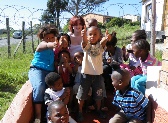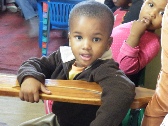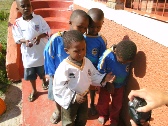 A Birthday Buddies Experience
HOW DO I APPLY
Becoming a Birthday Buddy is simple - just fill out a short form and the orphanage will email you the details of the child concerned.