Copyright © Project Primrose - Registered charity England and Wales (1143627) Based in Cornwall

Working together we are making a difference to these Children's daily lives!
Project Primrose was created to unite and mobilise those special caring people across the world who want to help personally care for these loving orphans that are facing extreme hardship in the Ubuntu Orphanage, Duncan Village, South Africa. This is one of the poorest ex-townships in the Eastern Cape where starvation, disease, AIDS and suffering are rife ,the children come from the tiny corrugated iron shacks that sprawl around the area.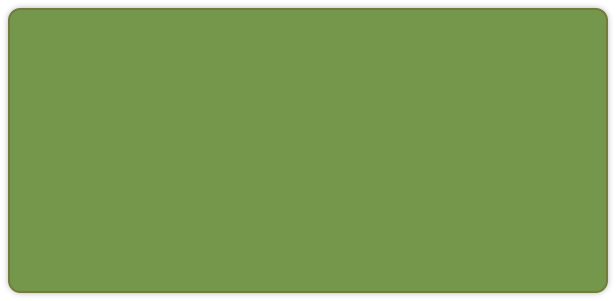 Directly supporting the children at Ubuntu Rescue a Child at Risk Orphanage
Many of these orphaned children are suffering from Aids, Cancer, Malnutrition, Abuse and Neglect.
They would be homeless without the loving care at this orphanage provided by Pamela and the volunteer staff. Not one member of staff gets paid and everything goes directly to the children.
By giving just a little bit of your time, you too can help make a huge difference to their daily lives!
The children come from one of the poorest shack areas of Southern Africa and with your help we can give them a educated future free from the horrors of absolute poverty that they were born into.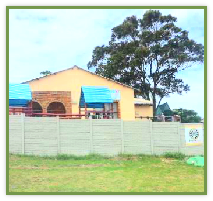 S A Tel : 002743 733 8062