Copyright © Project Primrose - Registered charity England and Wales (1143627) Based in Cornwall
The orphanage gets no Government Funding at present and as Violets £50 a month pension does not even cover the basic bills. The things we take for granted such as food, clothing, shoes and electricity are a huge struggle. Nappies, medication, school books, uniforms and bedding are just some of the things that are always needed desperately. If you, your organisation or business are able to sponsor some of the basic needs then they would be delighted to hear from you.
Donations for daily food, clothing, school uniforms, electricity and even sponsors for outings are always desperately needed,
Sponsoring a child either through the Birthday Buddy Scheme, Best Buddies Scheme, or a one off donation for a specific item, food or an outing are really needed.
HOW YOU CAN HELP THESE CHILDREN AND MAKE A DIFFERENCE IN THEIR LIVES
Obviously looking after these children costs money and with no Government Aid they literally live hand to mouth on a daily basis. However it is just as important to them as a individual to have that one special person that cares about them enough to drop them a email, postcard, phone call, birthday card and Christmas card. If you think you can be a Buddy then please consider joining our Birthday Buddy scheme.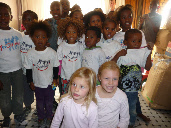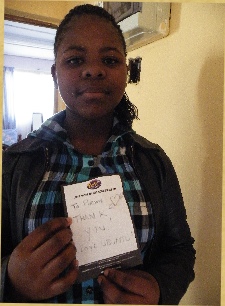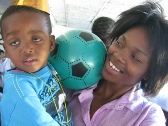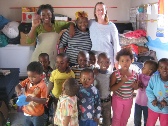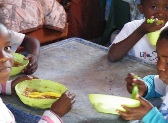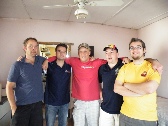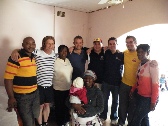 Project primrose is a registered UK Charity - no one gets paid and we all pay our own expenses. When you donate please let us know and if you are eligible to you will be able to claim Gift Aid. You do this by quoting our charity England and Wales registration number 1143627-and filling out a GIFT AID FORM. Please note all donations must be paid into the Trustee Account - Click here for details