Copyright © Project Primrose - Registered charity England and Wales (1143627) Based in Cornwall
We are a community group of like-minded individuals who have come together from across the world to personally help the children at a deprived small Aids Orphanage in Duncan Village. Our aim is to help them secure a basic quality of life for the present and help provide a secure future by helping them directly. Everything you do is sent by you personally to the children to ensure that every penny and personal donation is used for their welfare. Many of the children there are suffering from Aids, Cancer, child abuse, homelessness, starvation and extreme poverty which I witnessed when I visited there in 2008 at the age of 15. No one at the centre such as the nursery teacher, or the orphanage manager Pamela gets paid and likewise no one at Project Primrose gets paid either - "Every Penny Is Spent On The Children" - Health care, education, food and shelter are what they need, with a huge dollop of love and care! By Lily Bolton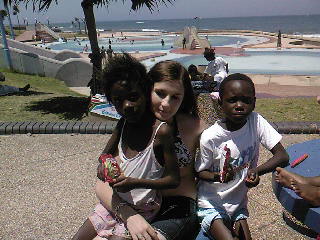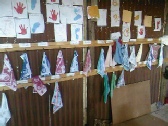 The orphanage is situated in East London South Africa in one of the poorest townships of the Eastern Cape, where starvation and extreme poverty is sadly still a part of daily life. The orphanage has been renovated and expanded to accommodate 28 Children in the main house and around 12 sleeping in the Crèche. Since completing the main house extension in July 2011 we now are focusing our attentions on the infant nursery which we hope to begin building soon.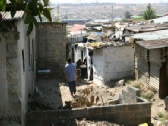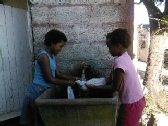 The house was donated by Mrs.Mhlauli (known to all the children as Granny) to the Ubuntu Trust for the specific purpose of being used as a sanctuary for the children of Duncan Village. Ubuntu Rescue A Child At Risk Orphanage is a registered NGO/NPO and is run entirely by unpaid volunteers .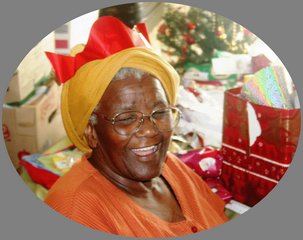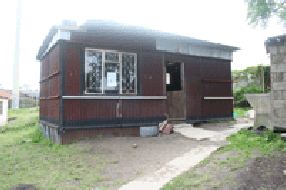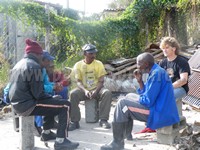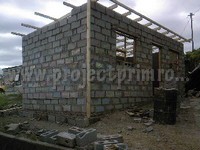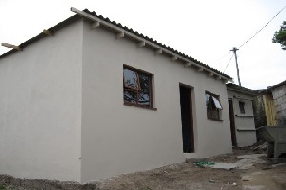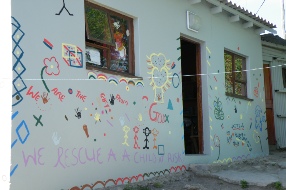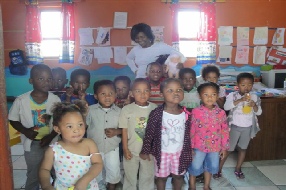 CLICK HERE TO FIND OUT MORE ABOUT SOME OF THE AMAZING KIND AND CARING PEOPLE WHO ARE PERSONALLY MAKING A DIFFERENCE TO THE DAILY LIVES OF THE CHILDREN AT THE ORPHANAGE.